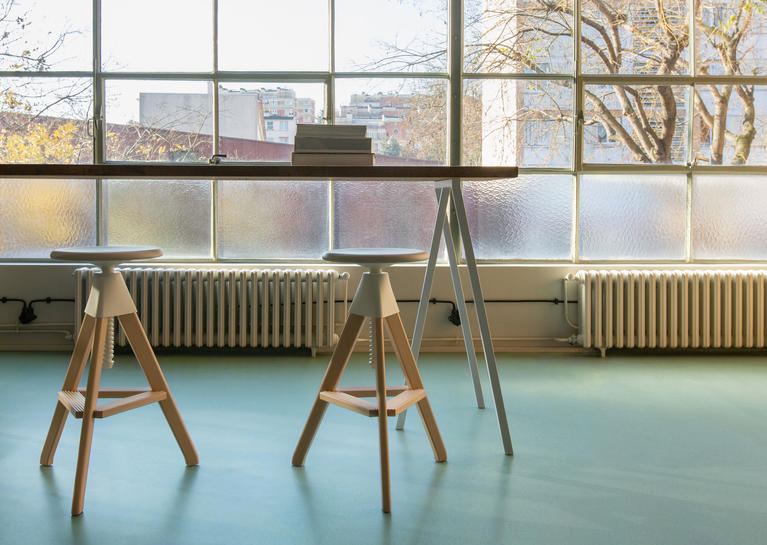 iQ Natural: Closing the loop on PVC with bio-based materials
Tarkett has produced flooring since 1886 and our materials will last for generations to come. Sustainability and long-lasting products are part of our culture. As we continue our Cradle to Cradle® journey, we are always optimising our materials, seeking to create a virtuous cycle by using sustainable materials that can become ingredients for new products, when our flooring reaches end of life. That's exactly what we've done with the new generation of iQ Natural vinyl flooring – a highly durable flooring designed to respect nature by using vinyl made with renewable biomass. It's made in our carbon neutral factory in Sweeden and is 100% recyclable. All in all, this new generation flooring offers a 60% greenhouse gas emissions reduction compared to other equivalent flooring solutions*. iQ Natural contributes to the transition from fossil to renewable raw materials – taking us one step further to a circular, carbon-neutral society.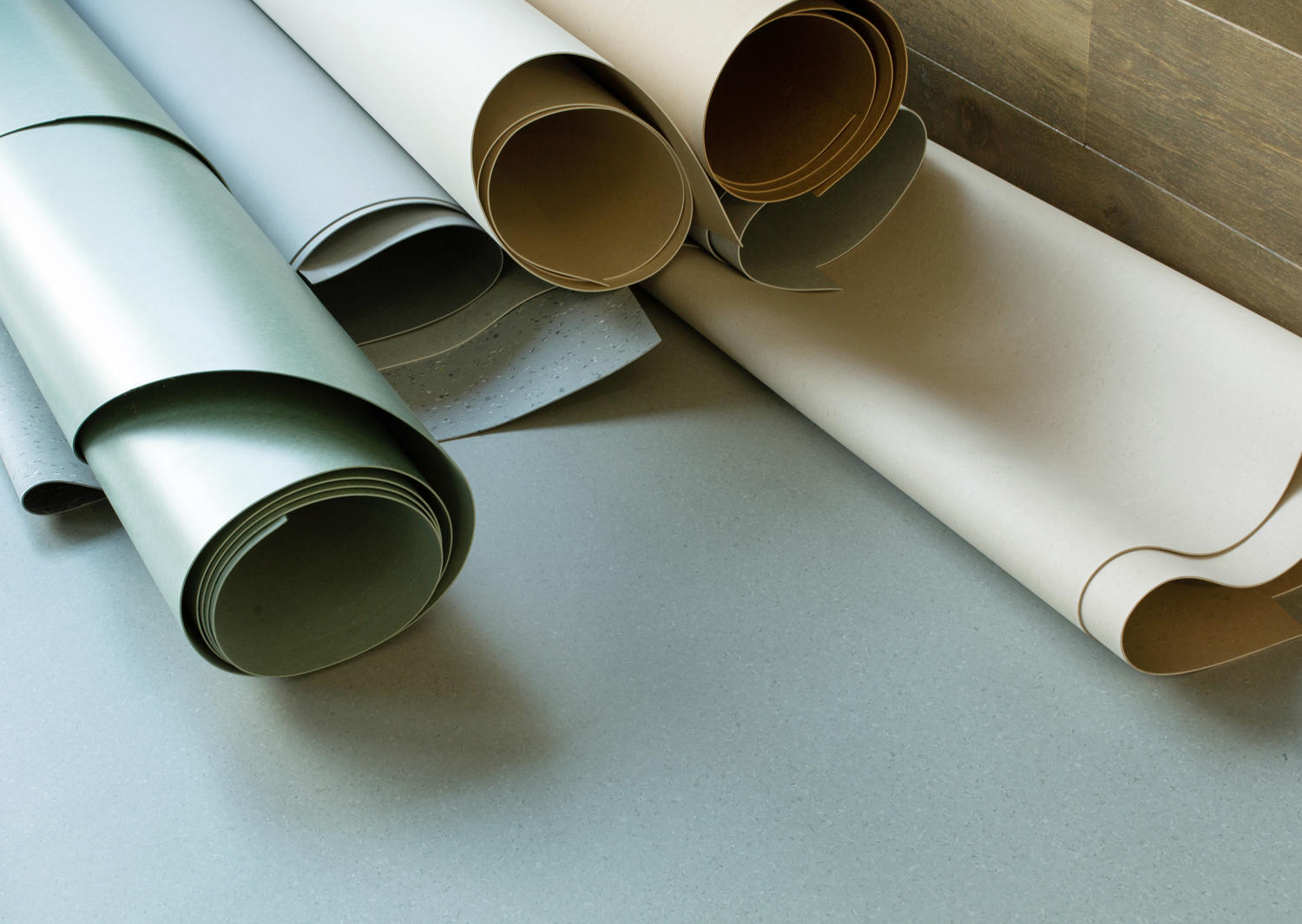 Paving the way for eco-design
We had already used bio-based plasticiser in iQ Natural for years. The next generation of iQ Natural, released in the spring of 2020, is the ground-breaking result, being the world's first floor with bio-attributed vinyl - BIOVYNTM - substituting 100% of fossil feedstock by renewable biomass, made under the principles of mass-balance. This biomass comes from wood residue not competing with food production, and performs to the same high standards as our conventional vinyl.
"Our decision to opt for bio-attributed vinyl follows decades of innovation to make vinyl flooring even more sustainable," says Tarkett Product Manager Per Sternegård.
"Our supplier shares our circular vision for vinyl, and together, we worked closely to make it a reality, with a core focus on identifying a highly sustainable source of biomass and avoiding any material linked to food production."
The whole supply chain is certified by a third party, the Roundtable on Sustainable Biomaterials (RSB)** to ensure the sustainability and credibility of the final product.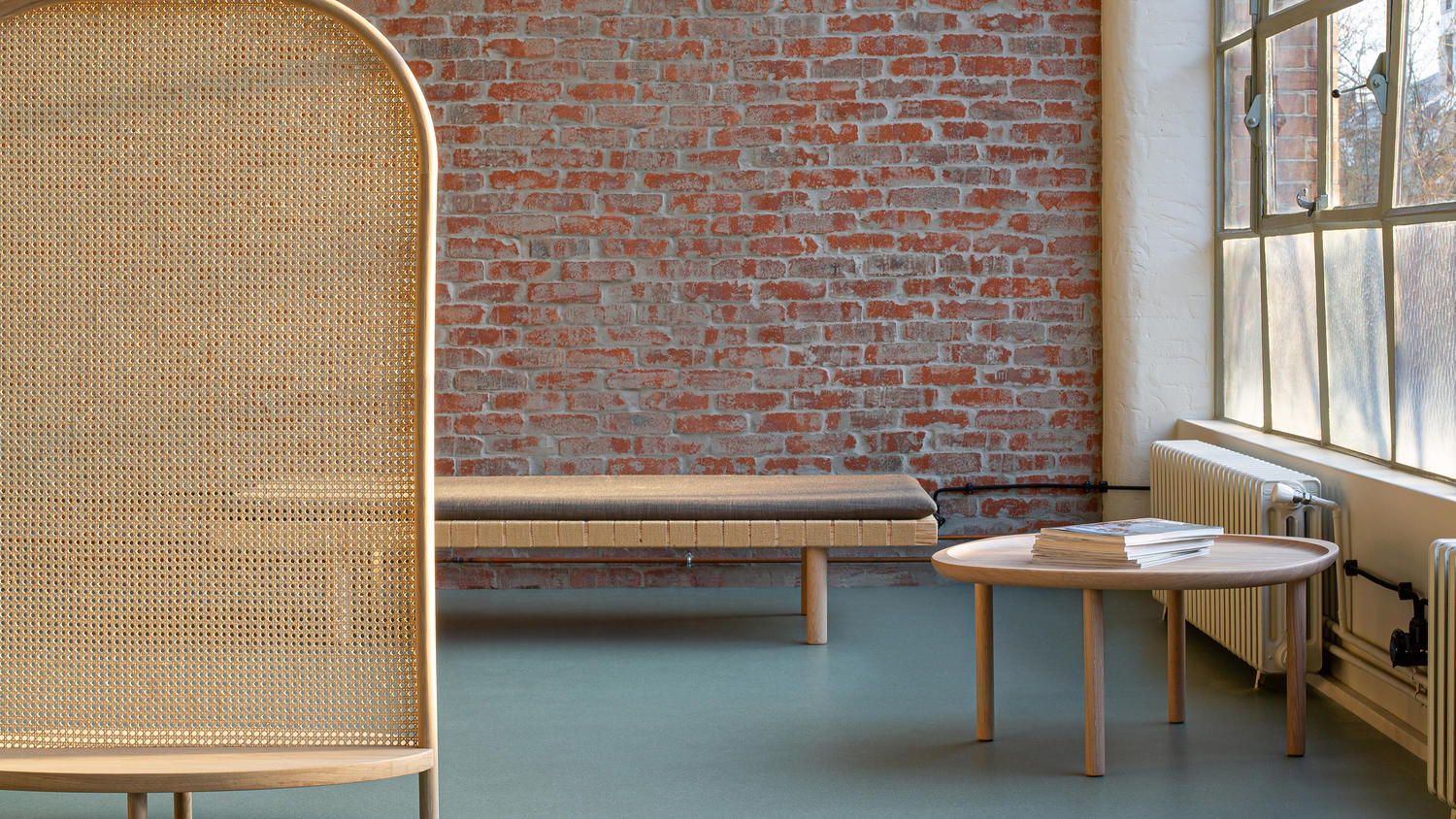 Accelerating the shift to a circular economy
The biomass used for BiovynTM is sourced under the principles of mass balance, which is a viable, affordable approach to promoting the ecological transition. In practical terms, this means a certain volume of forestry waste is used for BiovynTM, which is then mixed with conventional fossil fuel feedstock during production. That's why BiovynTM is bio-attributed, meaning that the bio-based component is 'attributed' to the final product. We ensure that the right amount biomass is used to produce the equivalent amount of vinyl we use in iQ Natural. And what's more, the biomass can be used in our supplier's existing production process with no need for adjustments.
Additionally, our Ronneby factory in Sweden, has used renewable electricity for many years, and has recently achieved an estimated 4,000 tonnes of CO2e savings annually by replacing two oil burners with electric ones. Our target is to further decrease our CO2 emissions in the forthcoming years. We can also save energy, reduce carbon emissions and conserve natural resources by recycling iQ Natural flooring. Through our Europe-wide ReStart® take-back and recycling programme, we can recapture both post-installation vinyl off-cuts and post-consumer flooring, returning them to our Ronneby plant for cleaning and recycling into high quality vinyl granules for new iQ Natural.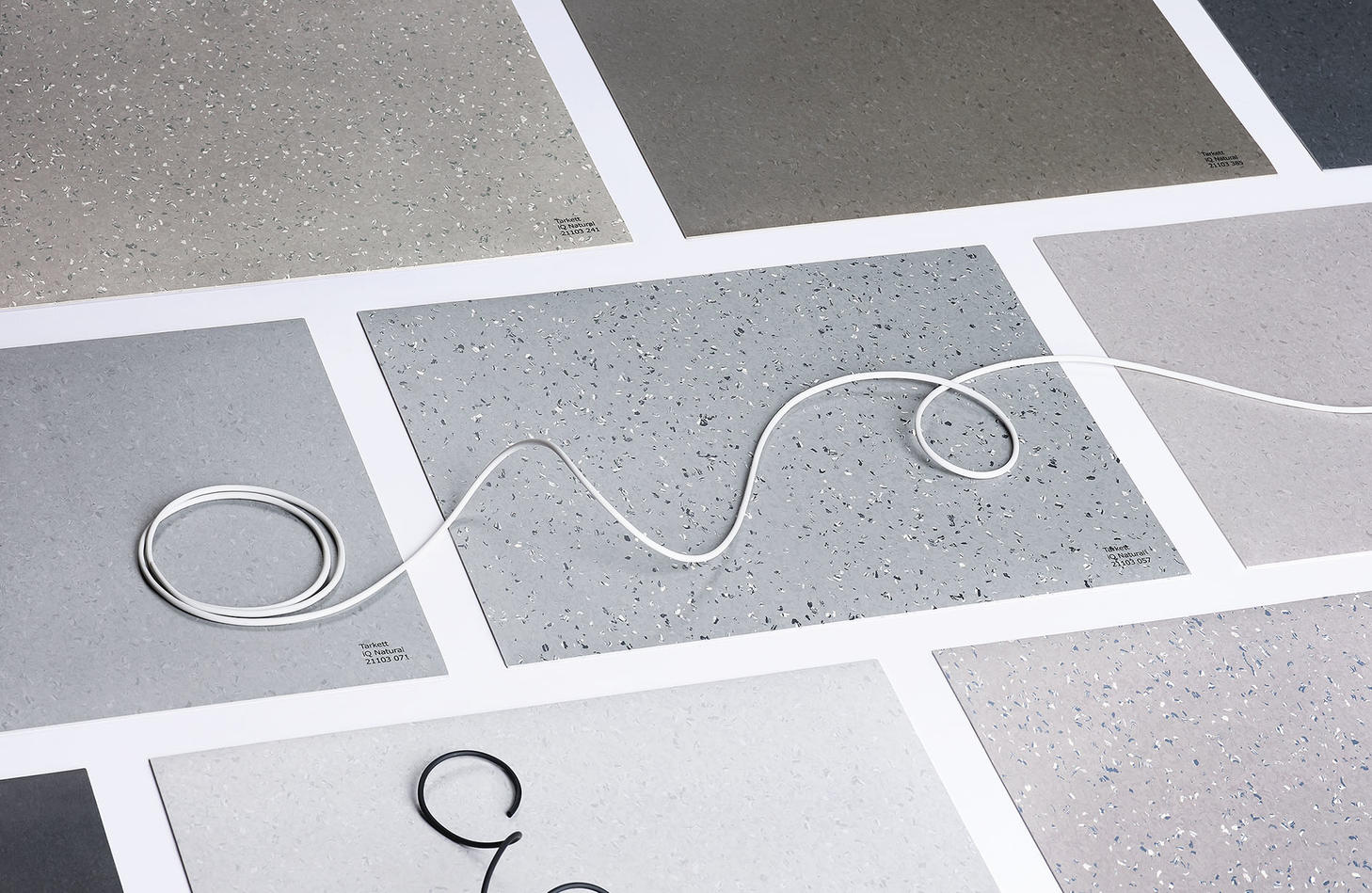 Offering customers multiple benefits
"Our new generation iQ Natural flooring benefits our customers in multiple ways," says Sternegård. "Firstly, it's highly durable, offering long-lasting performance. It's also easy to maintain, significantly reducing lifecycle costs. In addition to closing the loop, we have also designed the product with wellbeing in mind – with very low VOC emissions for improved indoor air quality," he continues. "And the combined focus on wellbeing and eco-conception, inspired by our Tarkett Human-Conscious DesignTM commitment, enables customers to achieve sustainable building certifications and comply with evolving regulation."
First launched in Stockholm in early 2020, iQ Natural has already received exceptional customer feedback and global visibility. Building on this, Tarkett remains as committed as ever to innovating to close the loop.
Per Sternegård concludes: "Closing the loop on new and existing products is a step further towards a circular, carbon neutral society."
*Based on the comparison with the generic Environmental Product Declaration (EPD) of homogeneous floors from the European Resilient Flooring Manufacturers' Institute (ERFMI).
**International sustainability standard for the sustainable production of bio-based materials, biomass and biofuels.
Making conscious choices. For people and the planet.
Tarkett Human-Conscious DesignTM
Learn more about how we're closing the loop on waste or how recycling flooring helps to save carbon emissions.