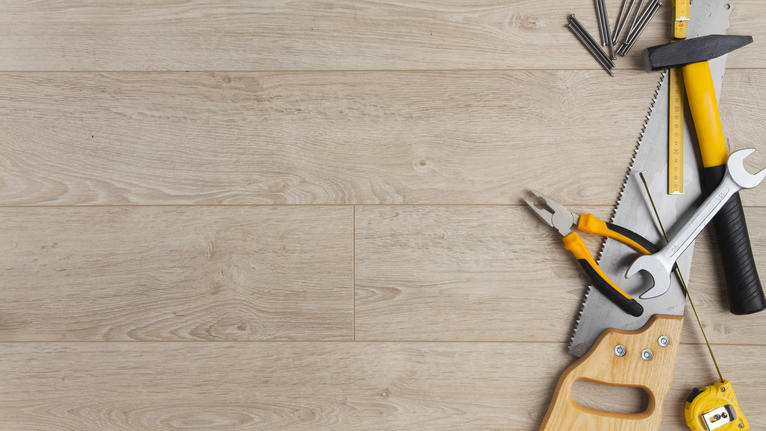 Installation & Maintenance at Home
Whether you are a bricolage fan or an amateur DIYer, it's never been so easy to install and maintain your flooring.
HOW TO CLEAN YOUR LAMINATE FLOOR
Laminate is a flooring material that's often chosen for its durability and the low maintenance it requires. And for good reasons!
HOW TO INSTALL YOUR HARD FLOORING
With the new 2-Lock angle locking system, parquet and laminate flooring have become very easy to install, with only a few tools required: Saw Pencil Tape measure Vacuum cleaner...
HOW TO CARE FOR YOUR VINYL FLOORING
Vinyl floors are not only stylish and simple to install, they're also easy to care for, giving you an easy life and a healthy and hygienic home.
HOW TO INSTALL YOUR VINYL FLOORING
Tarkett vinyl flooring is very easy to install, meaning you can have a new look in just one weekend!
How to lay your floor
Tarkett's products and techniques have made it easier than ever to put in a new floor. There are some simple ways to ensure that you get the best results.