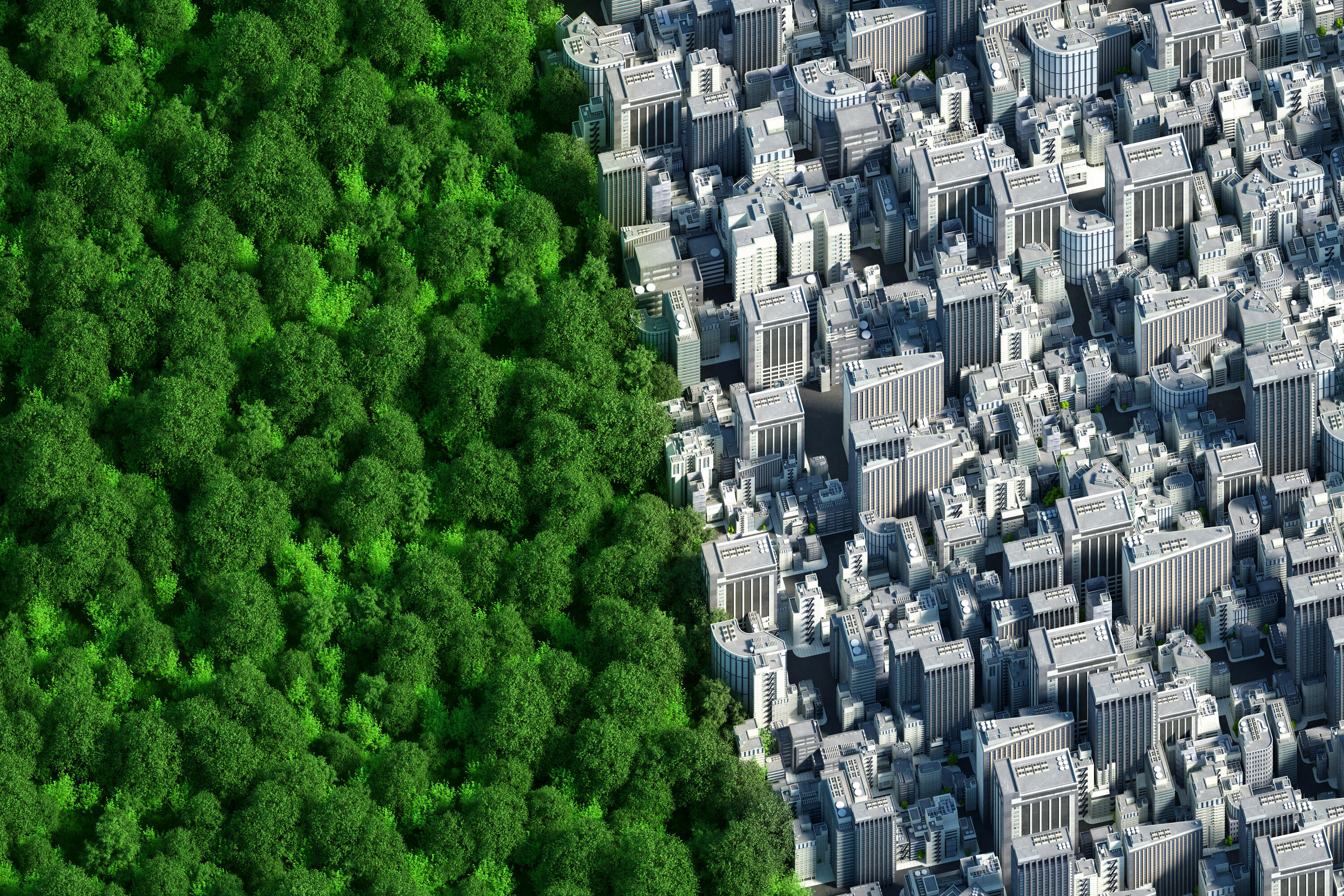 Helping you achieve green building certification
Buildings are the largest energy consuming sector in the world. Accounting for over one-third of total final energy consumption, they are an equally important source of carbon dioxide (CO2) emissions. Transitioning to Sustainable Buildings in the era of climate change is key to get on track with the Net Zero Emissions Scenario by 2050 and more and more emphasis should be placed on a building's "green" credentials.
What is a green building certification?
A green building certification is a scheme or rating system that recognizes buildings that are designed, constructed, and operated in an environmentally sustainable manner. These schemes assess buildings based on a variety of criteria, including energy efficiency, water use, indoor environmental quality, materials selection, and site sustainability.
Major green building certifications
Building Research Establishment Environmental Assessment Method was originally founded in the UK, but has a nearly global coverage today.
Leadership in Energy and Environmental Design is the most widely recognized and used green building rating system.
Deutsche Gesellschaft für Nachhaltiges Bauen is a German green building rating system that has gained international acknowledgement since 2007.
WELL is a US-based green building certification that focuses exclusively on the health and well-being of building users.
HQE is a French green building certification system, widely used in France and other French-speaking countries.
Home quality mark is a green building certification for homes in the United Kingdom.
Achieving green building certification
Incorporating green building certifications into a building project requires a deliberate and systematic approach and some good organization. The reasoning below may vary from one certification to another, but it gives an interesting overview of the steps to follow.
Seek guidance from a sustainability consultant.

Choose the right green building certification for your project.

The sustainability consultant will then start the certification procedure.

Assemble a project team of professionals to ensure that everyone is aware of the project's goals and objectives.

Develop a sustainability plan/brief that outlines the steps you will take to meet the criteria of the chosen green building certification. 

Have your project reviewed by a sustainability consultant at the end of every stage.

For most certifications, a first certificate is delivered at the end of the design phase. 

During construction stage, implement sustainable construction practices.

At the end of the construction phase, the final certificate is delivered. 

Once the building is delivered, other types of certifications might be pursued

covering the in-use stage

.
The length of time necessary to receive green building certification can vary. Certificates related to the Design Phase are normally achieved some months after the Design Phase is over. As for the Construction Phase certificates, they can be achieved some months after the building delivery.
How can Tarkett flooring contribute?
Flooring plays an important role in green building certification because it forms a significant part of the building's interior. Tarkett flooring can contribute to certification through:
Waste reduction via our ReStart programme, which promotes the recycling of carpet tiles, linoleum or vinyl*. This means less waste for landfill or incineration and fewer carbon emissions.

The use of sustainable ingredients that are recycled, renewable or bio-sourced.

Better indoor air quality through products with low to ultra-low emissions from volatile organic compounds (VOCs) and formaldehyde and i

mproved acoustic and visual comfort.
Choosing Tarkett sustainable flooring and following best practice can contribute to a building's overall sustainability and green building certification.
*Homogeneous floors (post 2011), iD Square (post-2018), LVT Click collections, Heterogeneous vinyl loose-lay and vinyl rolls (glue-free installation under 50 sqm).
Tarkett Green Buildings Cards
Our Green building card brings together information about the recyclability, VOC and formaldehyde emissions and the total carbon footprint of our main products, together with their potential contribution to green building certification.
This data is relevant to the following certifications schemes: BREEAM, LEED, DGNB, WELL, SKA Rating, HQE, Greenstar, MILJO, NF HABITAT HQE and HQM.
To learn more about Tarkett Green Buildings Cards and make the most of them, check our explainer which guides through our flooring's contribution to green building certifications.
Looking for circular products?
The Circular Selection gathers collections that are eco-designed with circularity and end-of-life recycling in mind.
Want to calculate your carbon footprint?
Calculate your footprint with our carbon calculator and see how you can reduce it with recycling.
Claiming to use 'good materials' is one thing. Proving you do is another. Complete transparency from us, peace of mind for you.