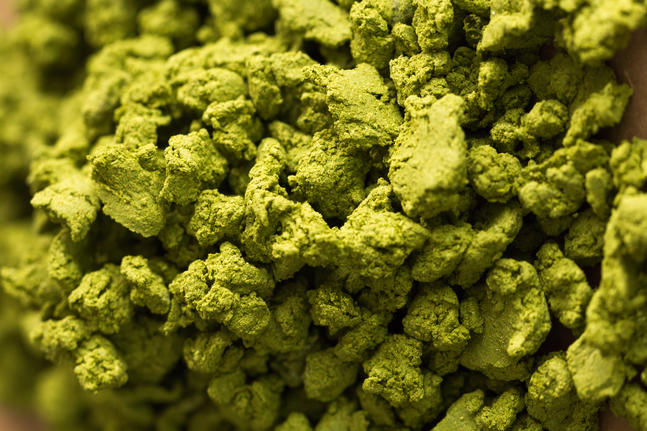 To support you on your project in Asia, we apply to local Green Labels in different countries:
To get those certificates we need to apply and provide third party certified documents showing all the ingredients that go into our flooring. Since 2011, we've assessed thousands of ingredients to understand their impact on our health and the planet and continually seek to improve our products with new formulations and alternative ingredients.

If you have questions about Asian Green Labels or if you need the certificates, please contact us.