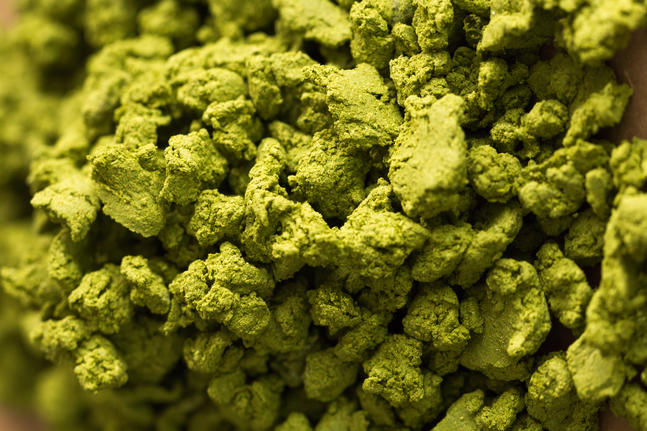 To support you on your project in Asia, we apply to local Green Labels in different countries:
To get those certificates we need to apply and provide third party certified documents showing all the ingredients that go into our flooring. Since 2011, we've assessed thousands of ingredients to understand their impact on our health and the planet and continually seek to improve our products with new formulations and alternative ingredients.

If you have questions about Asian Green Labels or if you need the certificates, please contact us.
Hong Kong Green Building Council
Hong Kong Green Building Council (HKGBC) has launched an online Eco-product directory, featuring green and eco-friendly building and construction materials. The directory serves to facilitate Hong Kong's building and construction practitioners in sourcing and procurement of materials and products with minimal environmental impacts.
Tarkett solutions are listed on this eco-directory in the flooring category: Visit the directory
Tarkett is a Member of Business Environment Council
Business Environment Council Limited 商界環保協會有限公司 (BEC) has been at the forefront of promoting environmental excellence in Hong Kong by advocating the uptake of clean technologies and practices which reduce waste, conserve resources, prevent pollution and improve corporate principles. Tarkett Asia became a member of the Business Environment Council in order to be associated with like-minded companies with core values that promotes excellence in environmental issues in Asia. This membership enable Tarkett to participate more actively in consultations groups, discussions about sustainability in Hong Kong, access and share best practices in the environment arena.