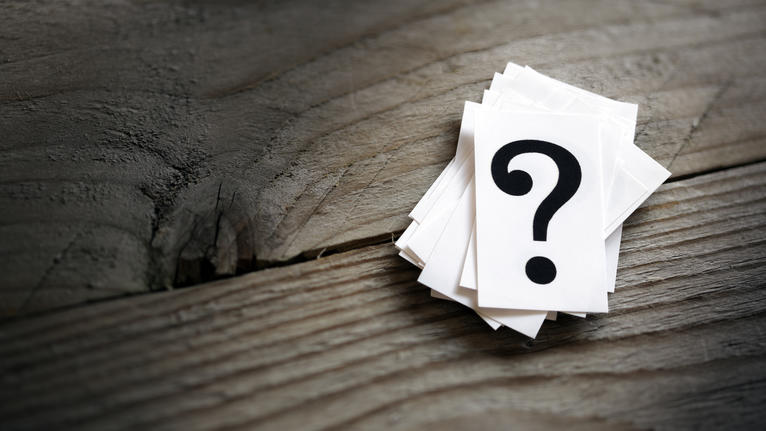 Whether you are just starting your search for the perfect floor or you already have a specific type of flooring in mind, here is some information to help you make your final choice.
How to choose my floor
Choosing a new floor is very exciting, but also a little bewildering. There are so many types of floor and so many designs, so many things to think about. You probably already have some ideas about the style you would like, but the following easy tips will help you make sure that you get the floor you want and need.
Selecting a floor, room by room
Choosing a new floor is very exciting and making the right decision as to the type of floor you choose is very important. There are so many designs and types of surfaces available that it can make ...
Laminate flooring benefits
Laminate is an easy going product. It makes choosing easy thanks to its endless possibilities. Comfortable because it is wood based. Strong because of its construction. Practical because it...
Vinyl flooring History
Vinyl flooring has become an everyday feature in buildings and homes across the world thanks to its many aesthetic and technical advantages. A story of industry's ingenuity and creativity in developing...
How Vinyl improves renovation and interior decoration!
Tarkett took aside some of its customers and asked them a few questions about their personal experience with Vinyl. The following is a quick Q&A of 4 customers who tell us their story.
New Generation VInyl Flooring benefits
Most of us make purchasing decision based on factors like time, convenience and comfort. When selecting a vinyl flooring, you need to consider all the advantages to ensure that your choice brings a...
New Generation Vinyl Flooring: Where Design and Innovation make the difference
People are looking to create well-being at home, through interior decoration to match their lifestyles and healthy living spaces. Tarkett's New Generation Vinyl Flooring brings a new approach...