Modular Carpet
|
Circular Selection
Marvel - DESSO - Marvel AB49 9525

The DESSO Marvel carpet tile collection reestablishes contact with the soft side of nature, the glowing and flowing hills and landscapes of Mother Earth. Thirteen subtle tiles in soothing colours hint at handmade, crafted origins. Shades and hues of nature meet man-made colours and landscapes. Just like nature, no tile is the same. Combine neutral tiles with pops of subtle colour to create an indoor environment that feels like home. It's the friendly side of the outdoors, that early morning breeze on a softly sloping hillside or the sweet embrace of a warm lake in the summer. This collection is part of our
Circular Selection
.
Technical and environmental specifications
Flooring Type:
Carpet Modular
Product type:
Textile floor coverings (EN 1307)
Commercial classification:
33 Heavy
Country of origin:
Netherlands
Create your own rendering in the room visualizer!
The Room Visualizer enables you to see all Tarkett's floors in the space of your choice, with the required orientation to test different installations in the same setting.
You can choose from a selection of different spaces and interiors available, or upload your own image to visualize any one of Tarkett's floors in your space. Finally, you can download high resolution pictures and 3D textures.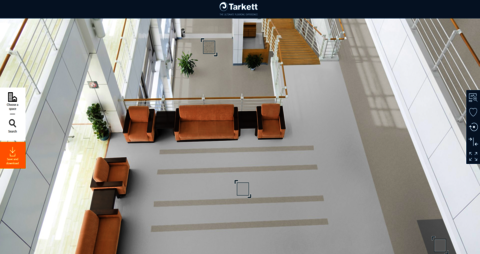 Circular selection
This collection is part of our Circular Selection which exemplifies the principles at the heart of our journey to the circular economy - designing out waste and pollution, keeping products and materials in use, and regenerating natural systems. We've made sustainable flooring easy for you by pioneering post-use recycling technologies to close the loop on our products and bringing together our sustainable heroes in one comprehensive collection.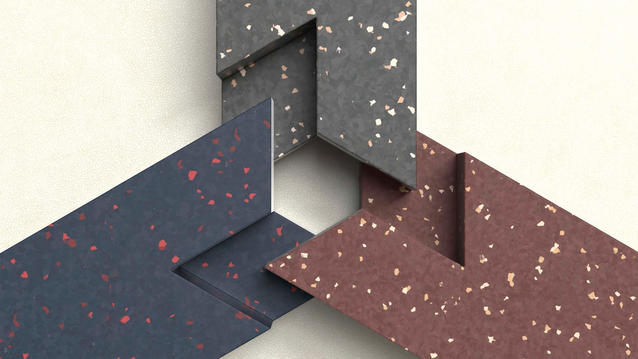 Technical and environmental specifications
The DESSO Marvel carpet tile collection reestablishes contact with the soft side of nature, the glowing and flowing hills and landscapes of Mother Earth. Thirteen subtle tiles in soothing colours hint at handmade, crafted origins. Shades and hues of nature meet man-made colours and landscapes. Just like nature, no tile is the same. Combine neutral tiles with pops of subtle colour to create an indoor environment that feels like home. It's the friendly side of the outdoors, that early morning breeze on a softly sloping hillside or the sweet embrace of a warm lake in the summer. This collection is part of our
Circular Selection
.
The Marvel - DESSO Marvel AB49 9525 is suitable for applications in