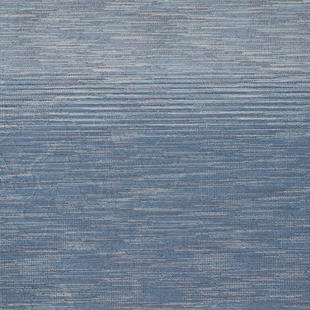 Silky Shades - Desso - Silky Shades Globe AB08 8214

Technical and environmental specifications
Country of origin:
Netherlands
Pile construction:
Loop pile
Dye Method:
Solution dyed
Create your own rendering in the room visualizer!
The Room Visualizer enables you to see all Tarkett's floors in the space of your choice, with the required orientation to test different installations in the same setting.
You can choose from a selection of different spaces and interiors available, or upload your own image to visualize any one of Tarkett's floors in your space. Finally, you can download high resolution pictures and 3D textures.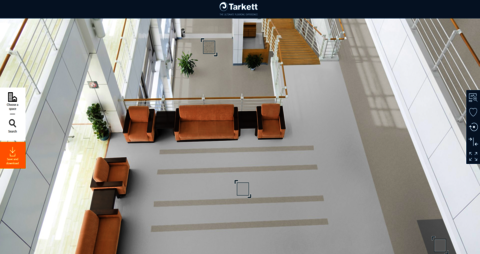 Technical and environmental specifications
About Silky Shades - Desso