Linoleum
|
Circular Selection
Style Elle xf²™ Bfl (2,5 mm) - Style Elle SABBIA 308
Featuring Bfl fire rating, ideal for evacuation routes. The Bfl rating is achieved without flame retardants; thanks to its natural ingredients. A creative, dynamic pattern featuring directional linear design, ideal for creating a sense of direction in corridors and open areas. One of the most sustainable flooring solutions on the market, our linoleum is made with up to 97% of natural raw materials. Treated with our unique xf²surface protection for extreme durability, easy cleaning and cost-effective maintenance.This collection is part of our
Circular Selection
.
Technical and environmental specifications
Product type:
Plain and decorative linoleum (ISO 24011)
Domestic classification:
23 Heavy
Commercial classification:
34 Very Heavy
Industrial classification:
43 Heavy
Circular selection
This collection is part of our Circular Selection which exemplifies the principles at the heart of our journey to the circular economy - designing out waste and pollution, keeping products and materials in use, and regenerating natural systems. We've made sustainable flooring easy for you by pioneering post-use recycling technologies to close the loop on our products and bringing together our sustainable heroes in one comprehensive collection.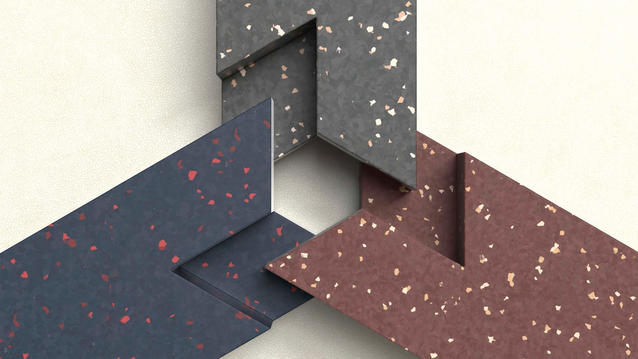 Technical and environmental specifications
About Style Elle xf²™ Bfl (2,5 mm)
Featuring Bfl fire rating, ideal for evacuation routes. The Bfl rating is achieved without flame retardants; thanks to its natural ingredients. A creative, dynamic pattern featuring directional linear design, ideal for creating a sense of direction in corridors and open areas. One of the most sustainable flooring solutions on the market, our linoleum is made with up to 97% of natural raw materials. Treated with our unique xf²surface protection for extreme durability, easy cleaning and cost-effective maintenance.This collection is part of our
Circular Selection
.
The Style Elle xf²™ Bfl (2,5 mm) Style Elle SABBIA 308 is suitable for applications in