Linoleum
|
Circular Selection
Etrusco xf²™ Bfl 2,5 mm - Etrusco BLUSH 034
Featuring Bfl fire rating, ideal for evacuation routes. The Bfl rating is achieved without flame retardants; thanks to its natural ingredients. This collections has a modern, minimalist design incorporating plain shades that can create blocks of colour when coordinated with Linowall. Treated with our unique xf² surface protection for extreme durability, easy cleaning and cost-effective maintenance. Product available on demand.This collection is part of our
Circular Selection
.
Technical and environmental specifications
Product type:
Plain and decorative linoleum (ISO 24011)
Domestic classification:
23 Heavy
Commercial classification:
34 Very Heavy
Industrial classification:
43 Heavy
Part of the Circular Selection, see this collection in our PLAY book.
Discover the undeniable creative potential of allying design and circular commitment.
Edition of PLAY curated and designed by Note Design Studio.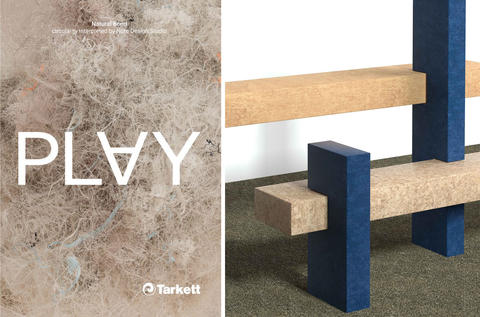 Circular selection
This collection is part of our Circular Selection which exemplifies the principles at the heart of our journey to the circular economy - designing out waste and pollution, keeping products and materials in use, and regenerating natural systems. We've made sustainable flooring easy for you by pioneering post-use recycling technologies to close the loop on our products and bringing together our sustainable heroes in one comprehensive collection.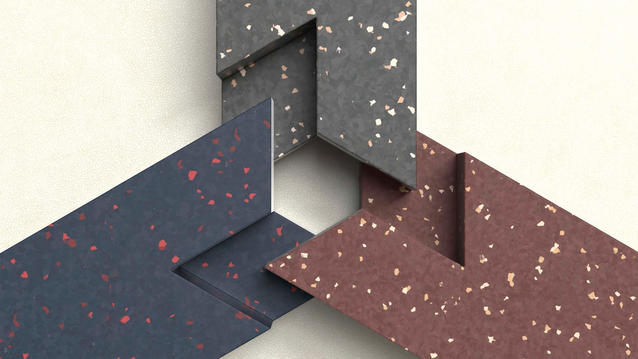 Technical and environmental specifications
About Etrusco xf²™ Bfl 2,5 mm
Featuring Bfl fire rating, ideal for evacuation routes. The Bfl rating is achieved without flame retardants; thanks to its natural ingredients. This collections has a modern, minimalist design incorporating plain shades that can create blocks of colour when coordinated with Linowall. Treated with our unique xf² surface protection for extreme durability, easy cleaning and cost-effective maintenance. Product available on demand.This collection is part of our
Circular Selection
.
The Etrusco xf²™ Bfl 2,5 mm Etrusco BLUSH 034 is suitable for applications in